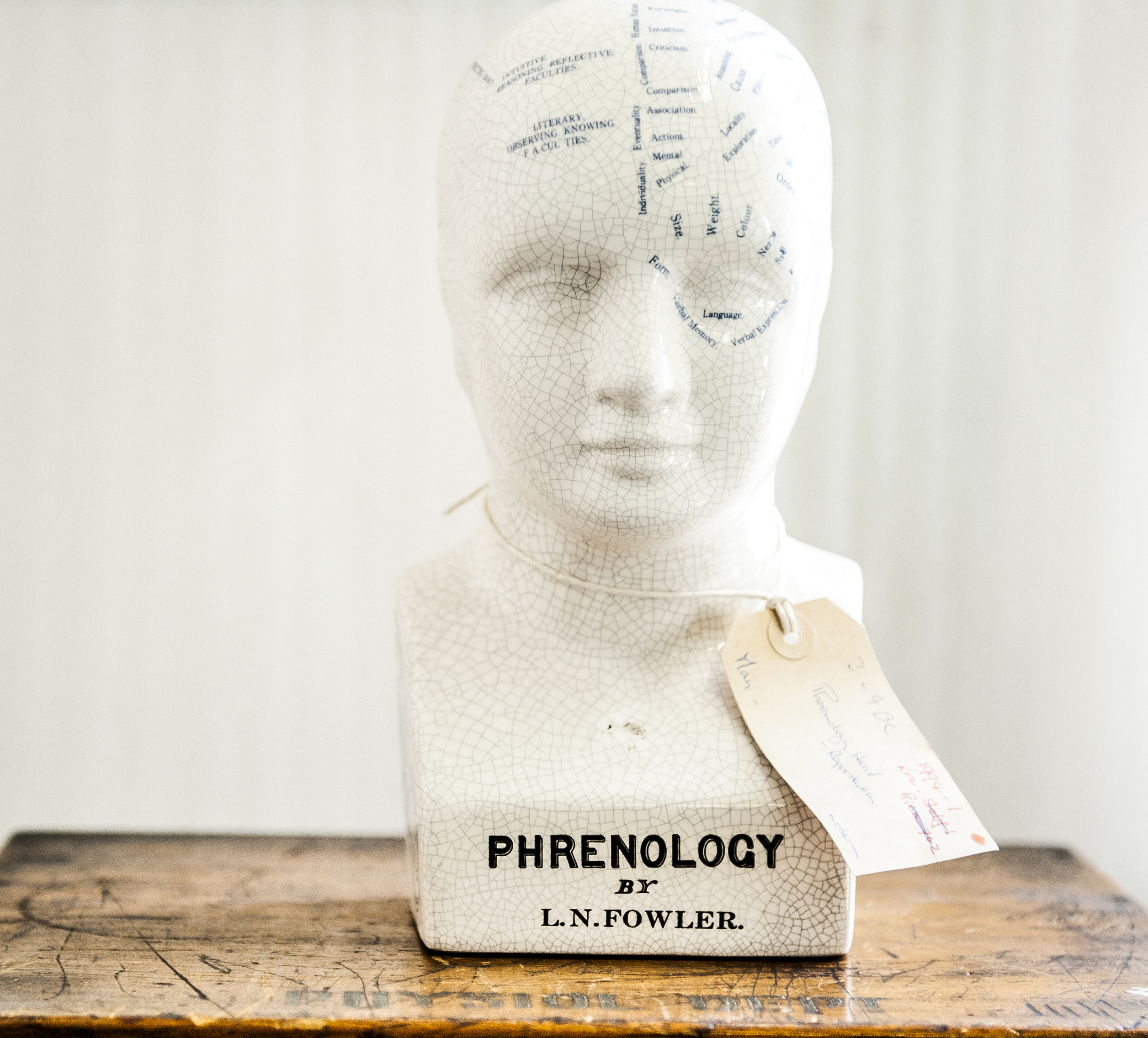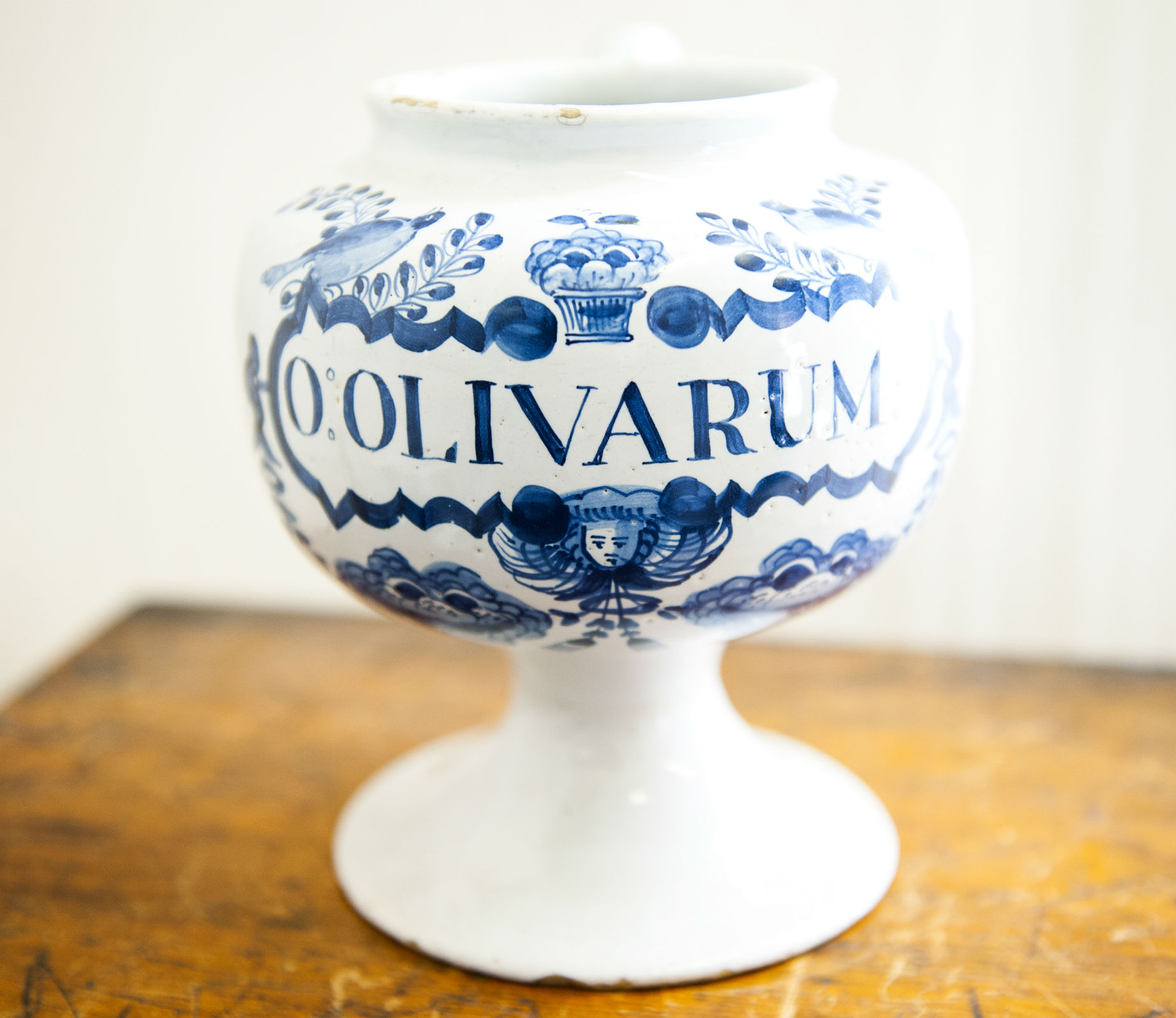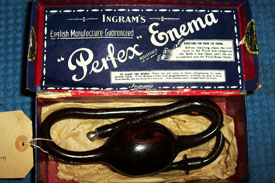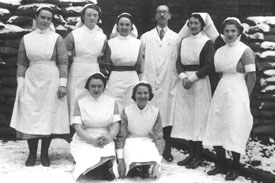 Our mission
The museum's aim is to enhance the experience of students and staff at the University of Manchester. It is promoted as a resource for teaching and research. The museum takes an active role in city wide events including Manchester Histories Festival in order to engage the wider public and communities.

The collection consists of medical and nursing equipment, instruments, apparatus and some archival material, but does not include any anatomical or pathological specimens, which are housed in separate departments.
About the museum

The Museum of Medicine and Health is one of the most extensive collections of medical artefacts in England. Spanning over 300 years, the collection represents a significant educational and cultural asset for the Faculty of Medical and Human Sciences at the University of Manchester. We contribute to exhibitions and run events to ensure engagement with the collection.
The Museum of Medicine and Health does not have any permanent displays or galleries. There are no opening times and all interest in viewing the collections should be directed to the Heritage Assistant medical.museum@manchester.ac.uk
Contact us
Contact the museum
Enquiries about medical instruments, equipment or medical history are welcome and can be made by email to medical.museum@manchester.ac.uk
Loaning items
The museum has a policy of loaning out items for exhibitions, meetings or teaching. Generally, a request for equipment loans should be made one month in advance
NB: Please note we do not give valuations.
Facebook and Twitter

Follow us on Facebook: Museum of Medicine and Health

Follow us @ManMedMuseum